Diane and I decided to get away to Chattanooga for a few days. Unfortunately I came down with da caroney a few days before so I didn't feel the best. She was super understanding and we made the best of it. We decided to check out Rock City Friday morning.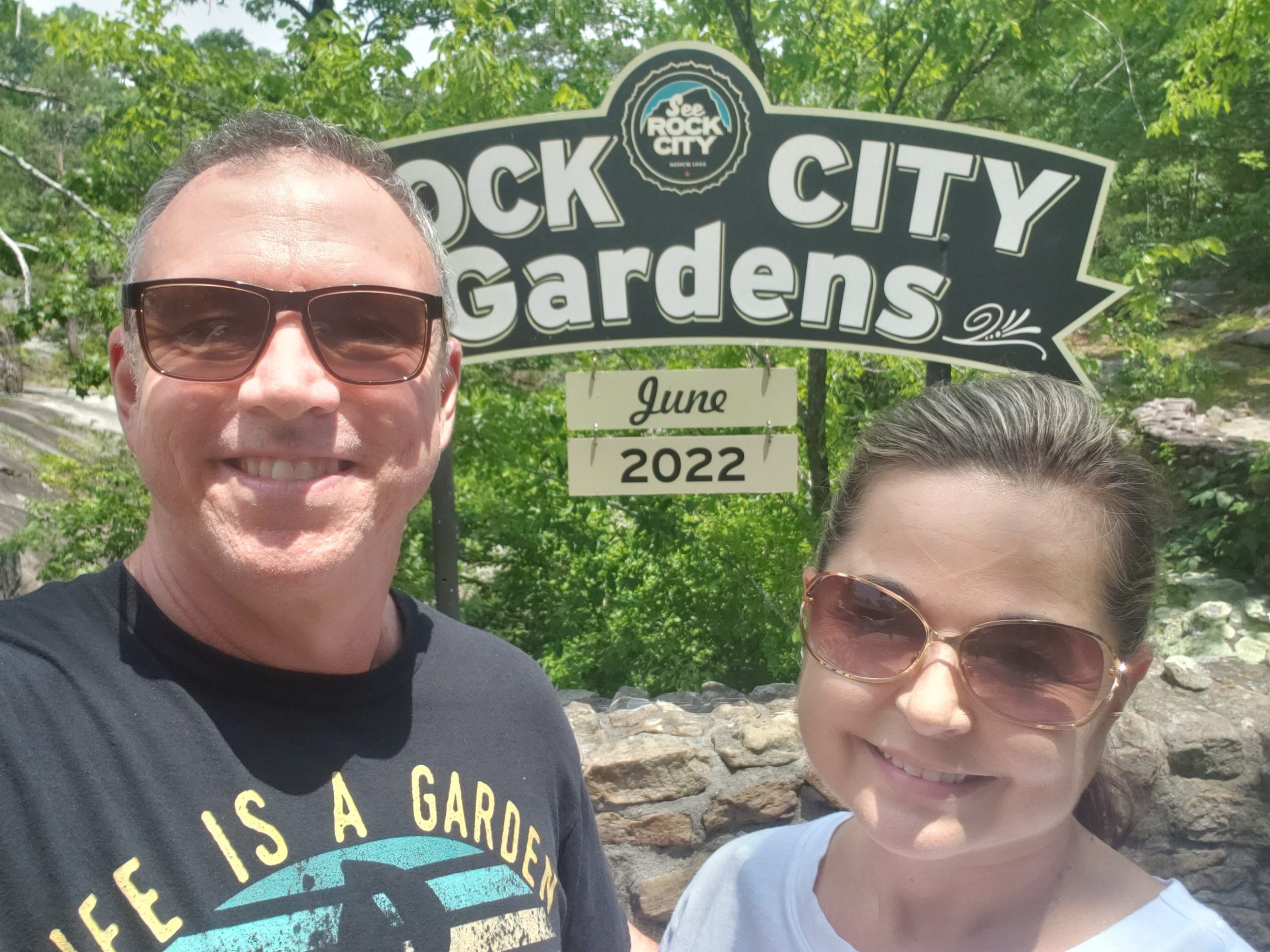 It was like a hundred degrees but we powered through it lol! Rock City is just a really neat place. Better to visit when it's cooler for sure though lol!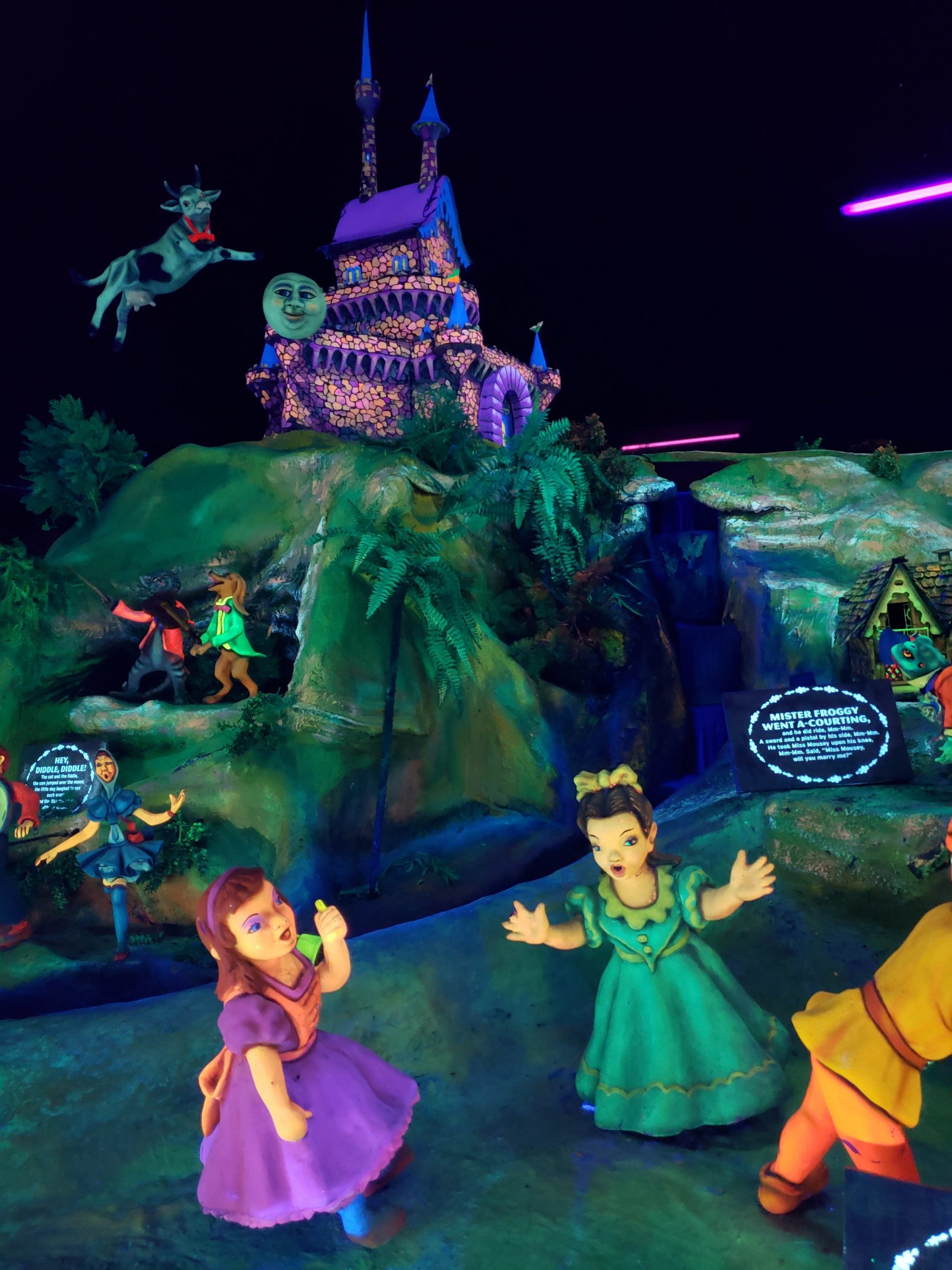 Friday evening after we recovered from Rock City we went downtown to see what we could get into. They were having a big street concert which was surprising and pretty neat. We grabbed a bite to eat and a few drinks and listened to the concert for a while.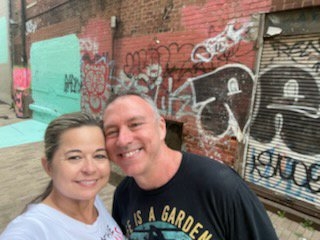 Saturday morning we got up and went to an art museum on the way home. It had a lot of original dungeons and dragons art as well as other fantasy and sci-fi pieces. Pretty cool!